The Quigley story evolved from a mindset geared to trucks, new inventions and a sense of adventure. When you mix these ideas together, you get exciting new creations.
Since the mid 1960's, Quigley has been refining its craft. First selling trucks and vans, then customizing them and beginning in 1974, building a new type of vehicle – the Quigley 4×4.
A third generation family owned manufacturing and design company, Quigley has been consistently recognized for their 4 wheel drive system's design excellence and quality production. Located in Manchester, PA, Quigley is the oldest, largest and most successful manufacturer of high quality 4 wheel drive conversions for full sized vans and "cut-aways" in the world.
The company's success is a result of its focus on the customer's need for a go-anywhere, large load capacity, full-size van. Whether you have a large fleet, a small business, a government or emergency service, transportation and tourism, or an individual, Quigley 4×4 provides the ability to Conquer Your World.
The advantages include recognition and approval by GM, Ford and Nissan, as well as drop ship & ship-thru, warranties, and the ease of service at dealerships nationwide.
The Quigley 4×4 has the load capacity, off-road qualities, and performance that puts it in a class of its own.
Capitalizing on reputation and high quality manufacturing, Quigley branched out its products to include design, manufacturing, and service for custom driveshafts.
The experience of building driveshafts for 4×4 production allows Quigley the advantage to produce quick turnaround Driveshafts for Jeeps, Light & Medium Duty Trucks, Racing and Custom Car markets.
The Quigley guiding principles are: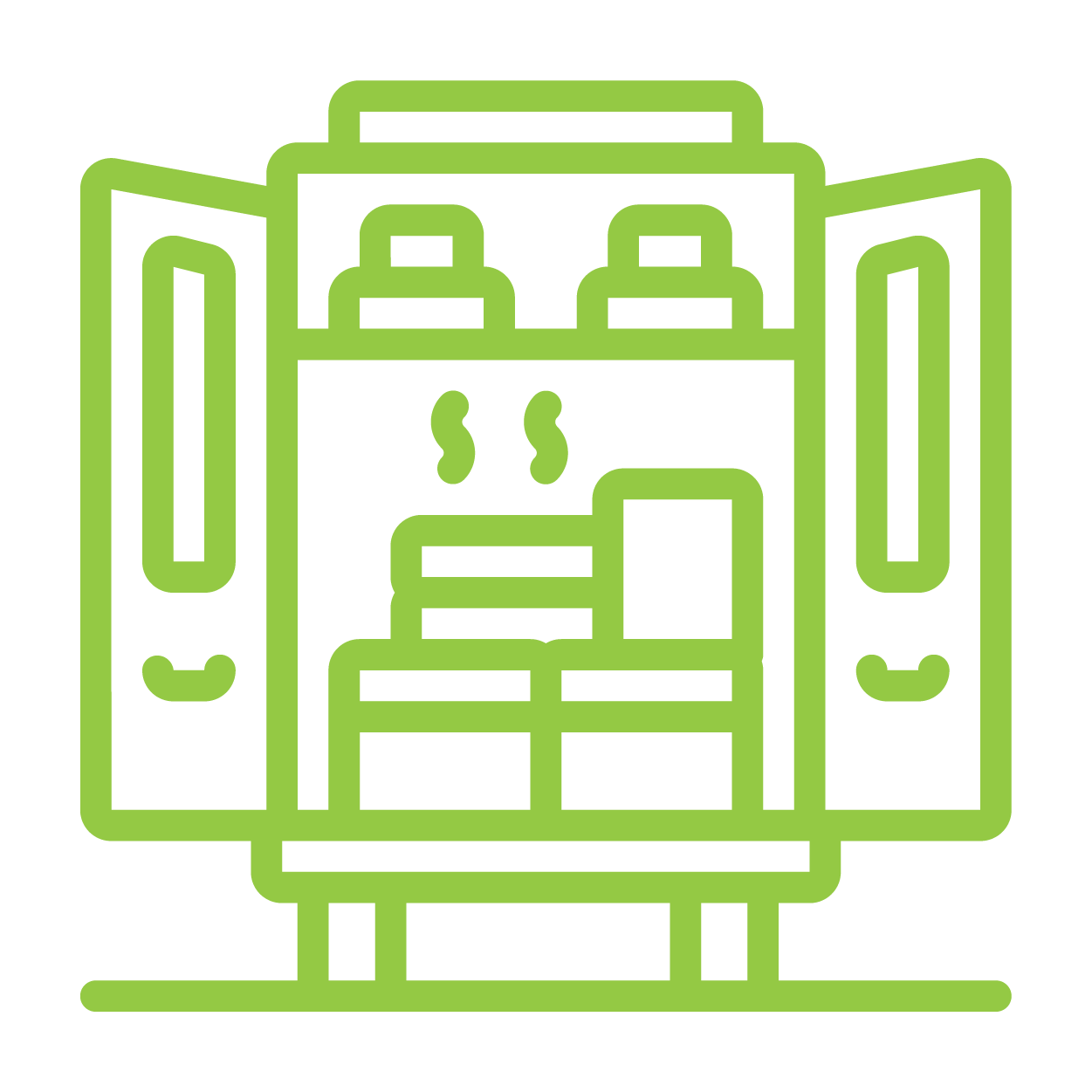 Be the leading, global supplier of high-quality 4×4 conversions to give you the ability to "Conquer Your World".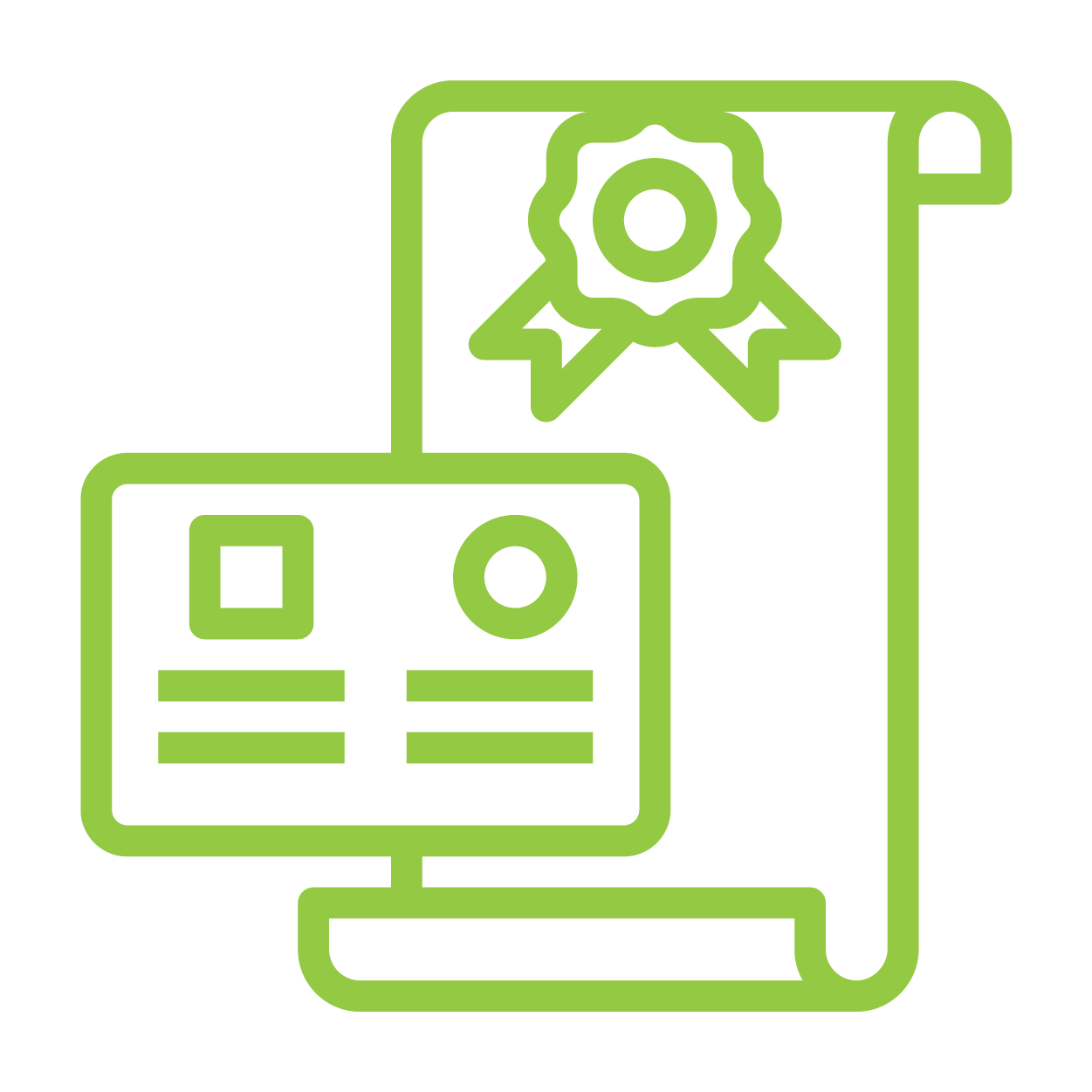 Providing dependable, high quality manufacturing solutions for niche markets.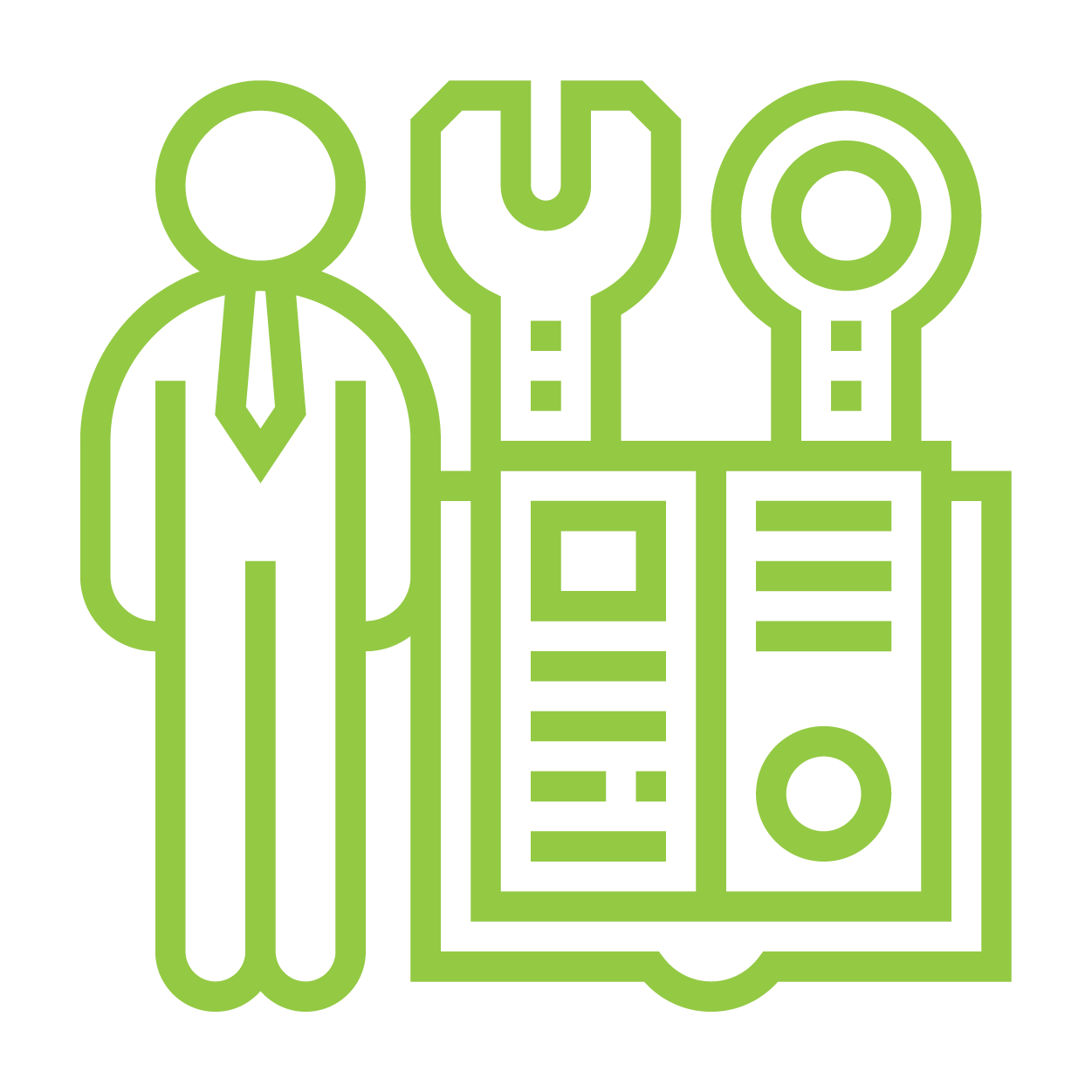 Employing a well-versed, approachable, and professional staff, to serve all your needs.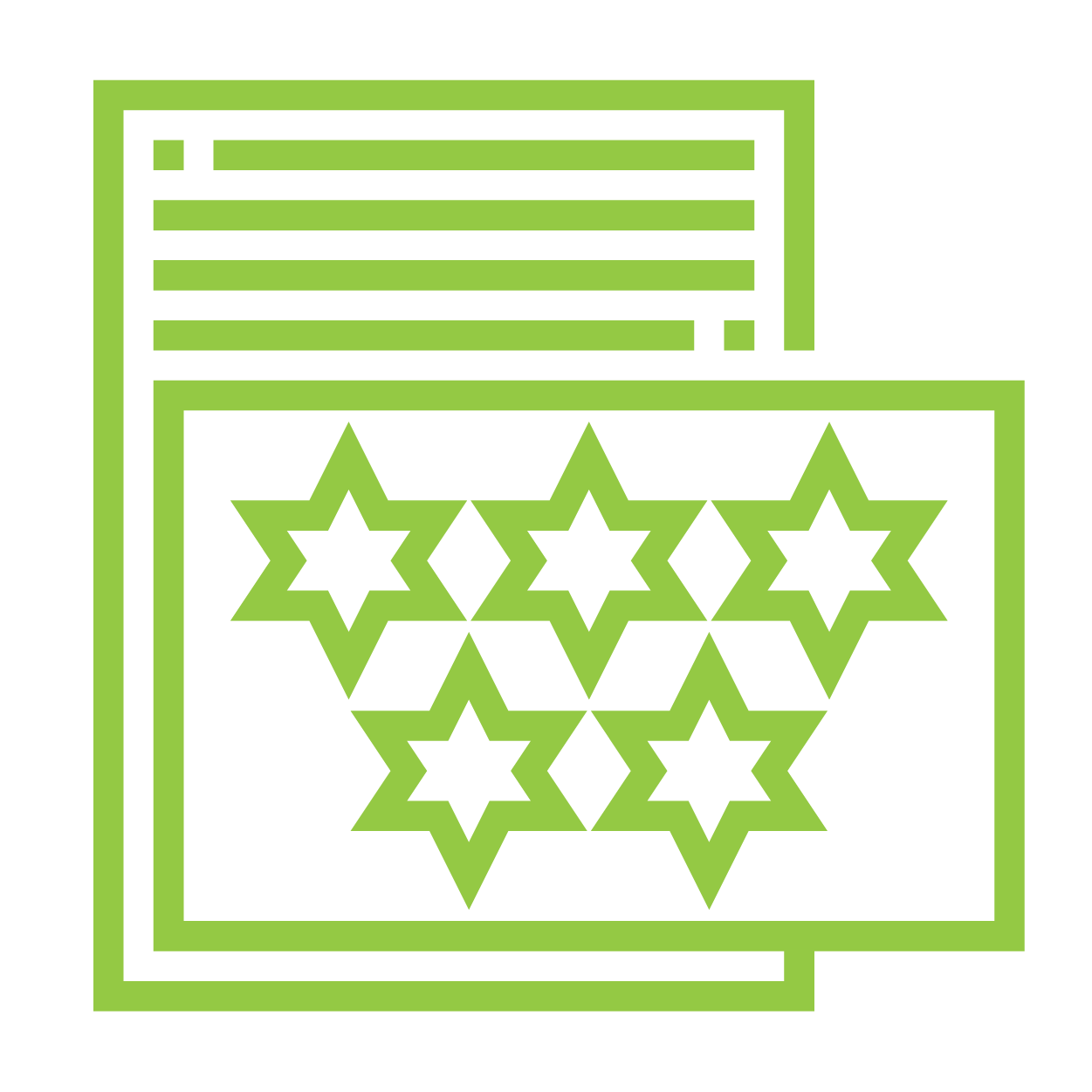 Exceed our customer's expectations in customer service and quality products.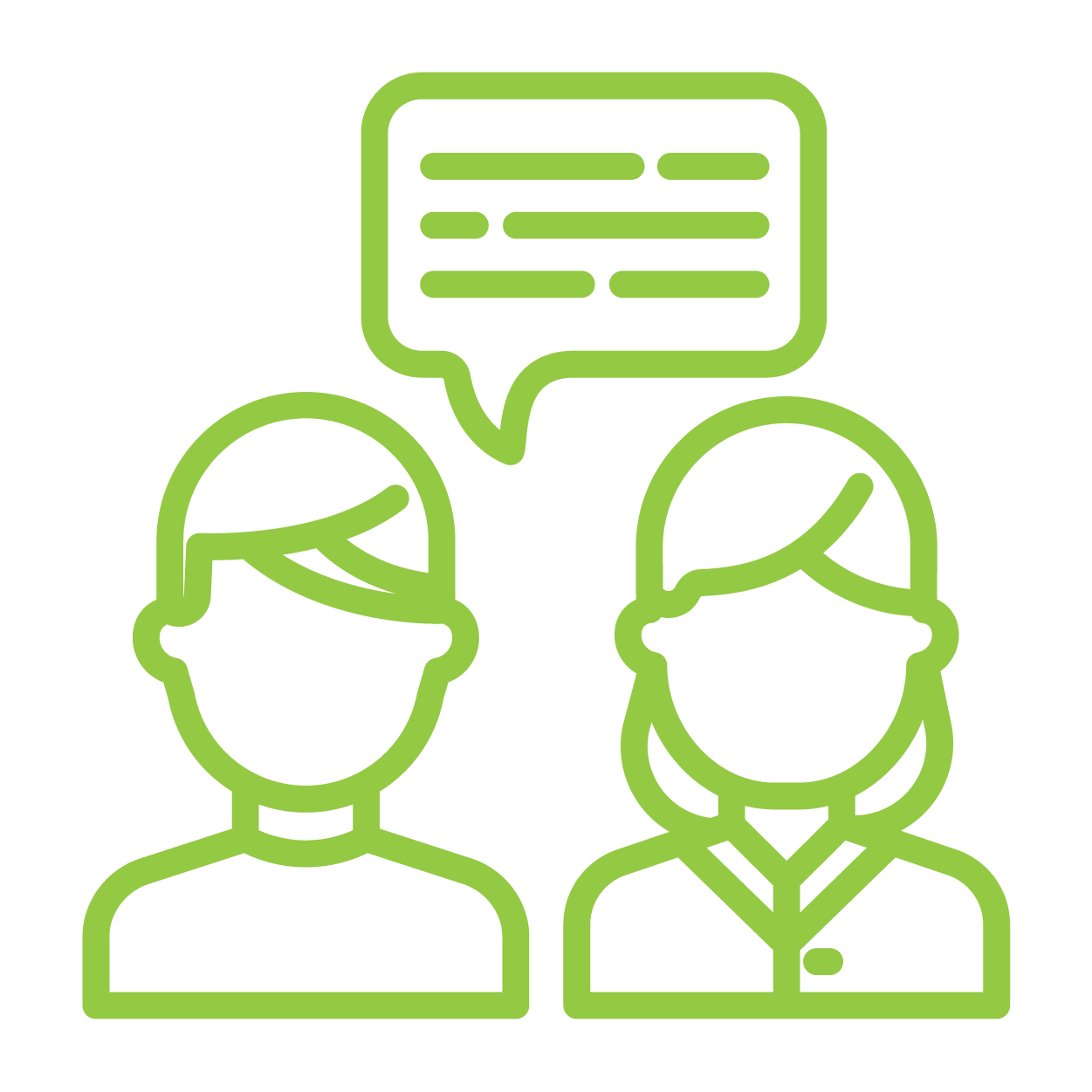 Provide an open source of communication for all employees, customers, vendors and suppliers.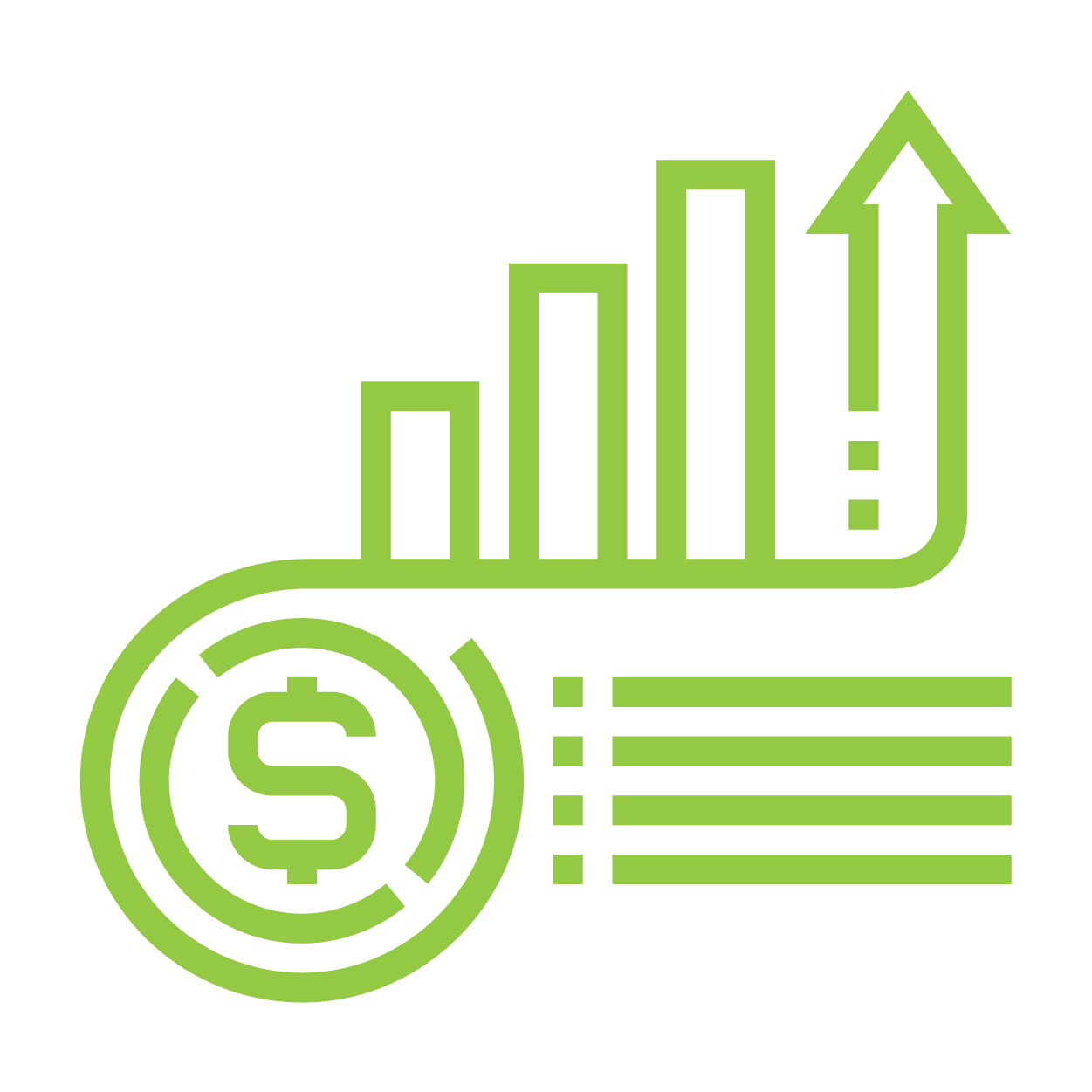 Grow the value of the business to our customers, employees, suppliers, and the community.
Corporate Responsibility
Quigley is committed to corporate citizenship and having a lasting positive impact in the communities in which we work and live. This commitment begins at the top of our organization and extends down through our employees. We believe in supporting local businesses and show this through our selection of vendors and our contributions.  Our endeavor is to support the activities for which our employees and their families are involved in. We applaud the efforts and generosity of our people who contribute their talents, creativity, time at work and outside to help build a better world for tomorrow.  Quigley makes a concerted effort to support the local schools, volunteer organization, and charities.
We are proud to support many causes within our local community, as well as national efforts. Within the last year we donated to Operation Help A Neighbor, Stamp It Forward, and The Walkabout Foundation.
Our History
2015
First Quigley 4×4 Ford Transit
2014
Started Exporting Nissan NV to Canada
Started R&D on the new Ford Transit
2013
First-Ever Run at Baja 1000
GM 155″ WB CNG
Achieved Transport Canada Approval
2012
First Quigley 4×4 Nissan
Installed Smoke/Fume Collection System
Introduced LIFS option to Nissan models
2011
Energy Efficient Lighting Project
24 Units to Antarctica for the National Science Foundation
Peterson's 4 Wheel Drive, Ultimate Adventure
Introduced our LIFS option to GM models
2010
Addition of Haas CNC Lathe
GM 139″ DRW CAW
Specialty Upfit DRW
Redesign of 5.4L Ford Vans to Retain OEM Fuel Tank
2009
QMCI begins manufacturing driveshafts
Sponsorship of TV show "Sportsmen Outdoor Strategies" begins
2008
15,000th 4×4 Conversion sold
Nation of Go
2007
Completion of 17,000 square feet addition. The facility now has a total of 72,000 square feet.
2006
Special Upfit for Iceland
2005
12,500th 4×4 Conversion sold
2002
First competition, "Rock Krawler"
Chevy IFS System featured on "Motorweek" TV program
First 4×4 on Ford E-550 Cutaway Chassis
10,000th 4×4 Conversion sold
2001
First Torsion Bar Independent Front Suspension (IFS) for GM Vans
2000
Chevy van featured on "Motorweek" TV program
1999
Ford van featured on "Motorweek" TV program
1998
7,500th 4×4 Conversion sold
1997
Developed procedures, trained personnel, and facilitated in the manufacturing process at New Right Hand Drive Plant in Windhoek, Namibia
Honored and received award as General Motors' Overseas Distribution Corporation "Fleet Upfitter" of the Year for 1996
1996
First 4×4 on Ford E-450 Super Duty Cutaway Chassis
1995
Occupancy of new 11 acre, 55,000 square feet manufacturing facility
Fully qualified for Ford's Modified Vehicle Engineering (MVE) Ship Thru Program
5,000th 4×4 Conversion sold
1994
Start construction of 11 acres, 55,000 square foot manufacturing facility
3,500th 4×4 Conversion sold
1991
Right-hand drive systems for GM Full Size Pickup, Suburbans, and Tahoes
Initial approval for Ford's Ship Thru Program
1990
Fully approved Warranty Repair Facility for Ford Motor Co.
1989
First 4×4 on Ford F-450 Super Duty Cab and chassis
Approved for GM Ship Through Program on Astro and Safari mini vans
1988
First FedEx 4×4 built
1987
Approved for GM Ship Through Program on full size vans
1,000 4×4 Conversions sold
1986
First 4×4 on GM Astro and Safari Mini Vans
1985
First export 4×4 built for Dodge and GM
1979
First 4×4 on a Ford ambulance
100th 4×4 Conversion sold
1978
First 4×4 on a Dodge ambulance
1977
Agreement to purchase new 4×4 components direct from manufacturers
1976
Built first 4×4 on a Ford Van.
Introduction of Duo Strut Front Suspension
Assigned Ford Authorized Drop Ship Code
Assigned Dodge Authorized Drop Ship Code
1975
Built first 4×4 on a Dodge Van
1974
Built first 4×4 on a Chevy Van
1973
Assigned GM Authorized Drop Ship Code
1972
Built first custom van
1967
Added Travel Trailer and Truck Campers
1966
Started as Bill Quigley Auto Sales
Sold first vehicle — 1963 Ford Pickup