Convert your Ford Transit
Quigley Motor Company is the only company that has qualified for Ford's Special Vehicle Engineering (SVE) program for 4×4 systems on Transit and  E-Series models.
This provides access to Ford's Drop-Ship and Ship-Thru (Low Roof Only) for reduced shipping costs to dealers in all 50 states and ensures you retain your factory warranty on the unaltered portion of your vehicle (engine, transmission, rear axle, etc). Quigley 4×4 conversion is available on the Passenger and Cargo Vans as well as the Cutaway (CAW).
We are confident that this new IFS system will prove every bit as durable as our other Quigley IFS systems based on our years of experience and detail to design. Our IFS system raises the vehicle roughly 2″ therefore increasing the center of gravity slightly. Thus the vehicle should be driven accordingly.
Convert Your Used Ford Van
As of August 1, 2019 Quigley opened 4×4 conversions on Ford Transit Used/Pre-owned. Please contact one of our sales staff for further details.
*Upon arrival the vehicle will be inspected for quality purposes.  Additional charges to the customer may result.  Quigley reserves the right to reject a vehicle based upon the inspection results.  Warranty coverage will vary based on vehicle mileage at time of conversion to Quigley 4×4.
Need More Details on Ford's specifications?
Check out our technical center for all of the nitty gritty details that you need, from weight charts to turning diameter.  
Ford Transit Component Guide
Magna transfer case

2-speed (4Hi, 4Low)

Manual shifter

4x4 Indicator light

Front hub assembly

2" ride height increase
Front independent axle

Front axle shafts

Front hub locks

Steering
OEM front & rear suspension

OEM brake system, wheels & tires

Traction control

4x4 Anti-Lock Brake System (ABS)

Tire Pressure Monitoring (TPS)

Adv Trac w Roll Stability Control (RSC)
Pricing Guide
It is recommended you speak with a Sales rep who will assist you in determining the right solution to fit your needs. For a comprehensive price, please Request a Quote or see the pricing guide for full details.
The Quigley 4×4 system is backed by a warranty matching Ford's vehicle warranty including both labor and replacement parts. Designed to be easily serviced by Ford dealers across the country, the genius behind Quigley is its use of easily obtainable, original equipment suspension and drive train components from major automotive manufacturers.
Extended Warranty: When purchasing extended warranties either from the vehicle manufacturer or an aftermarket company, verify in writing the extended warranty is valid for vehicles converted to the Quigley 4×4 system. The vehicle manufacturer's extended warranty covers only the factory installed components. Quigley Motors does not offer, nor does it honor, any form of extended warranties.
Warranty Packet Includes
Warranty restrictions and warnings
Detailed warranty coverage
Operating instructions
Maintenance schedule
Registration form
Warranty Process
Authorization MUST be obtained from Quigley BEFORE repairs are made. Failure to obtain prior authorization will result in denial of reimbursement for the warranty claim.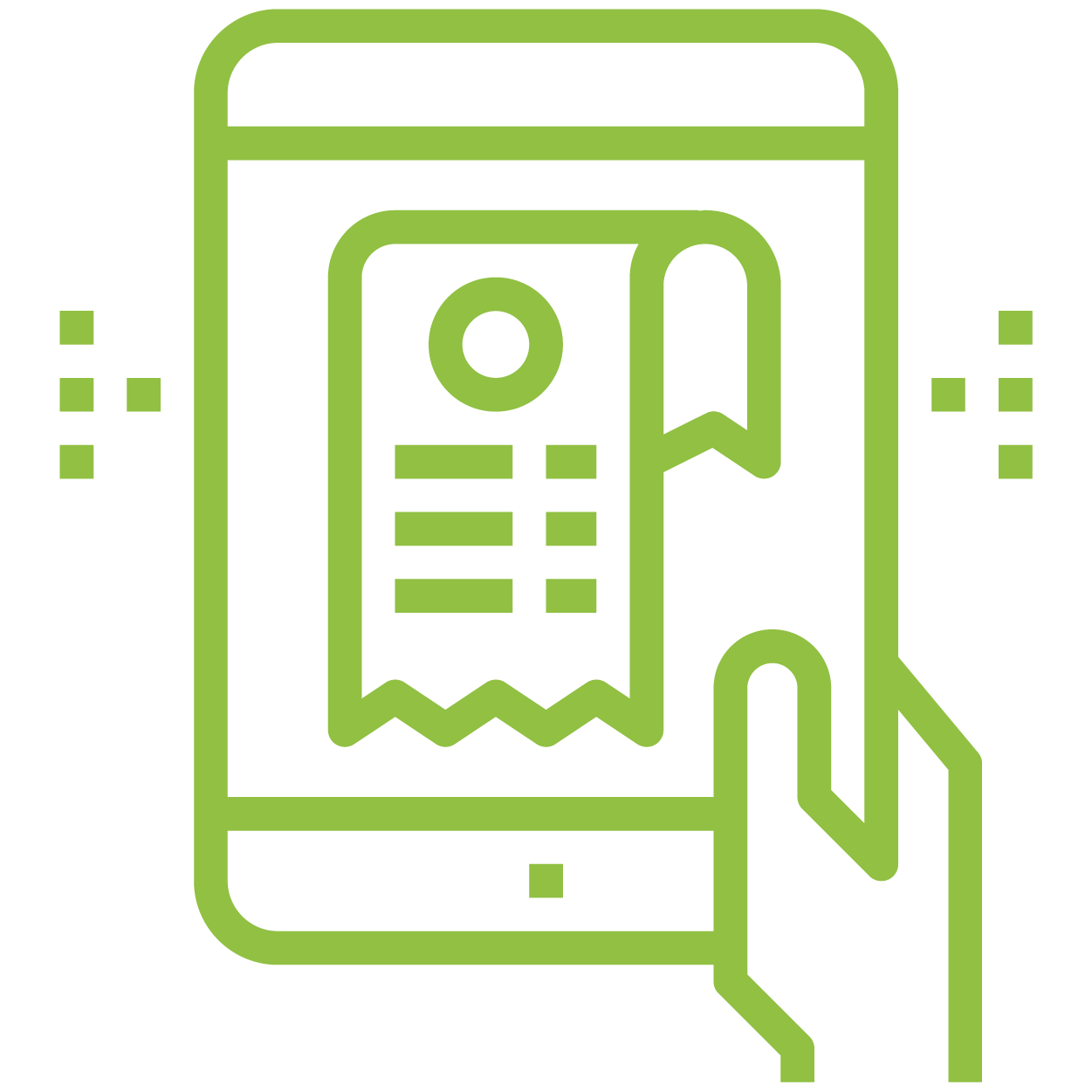 Step 1
Confirm Warranty is Registered Online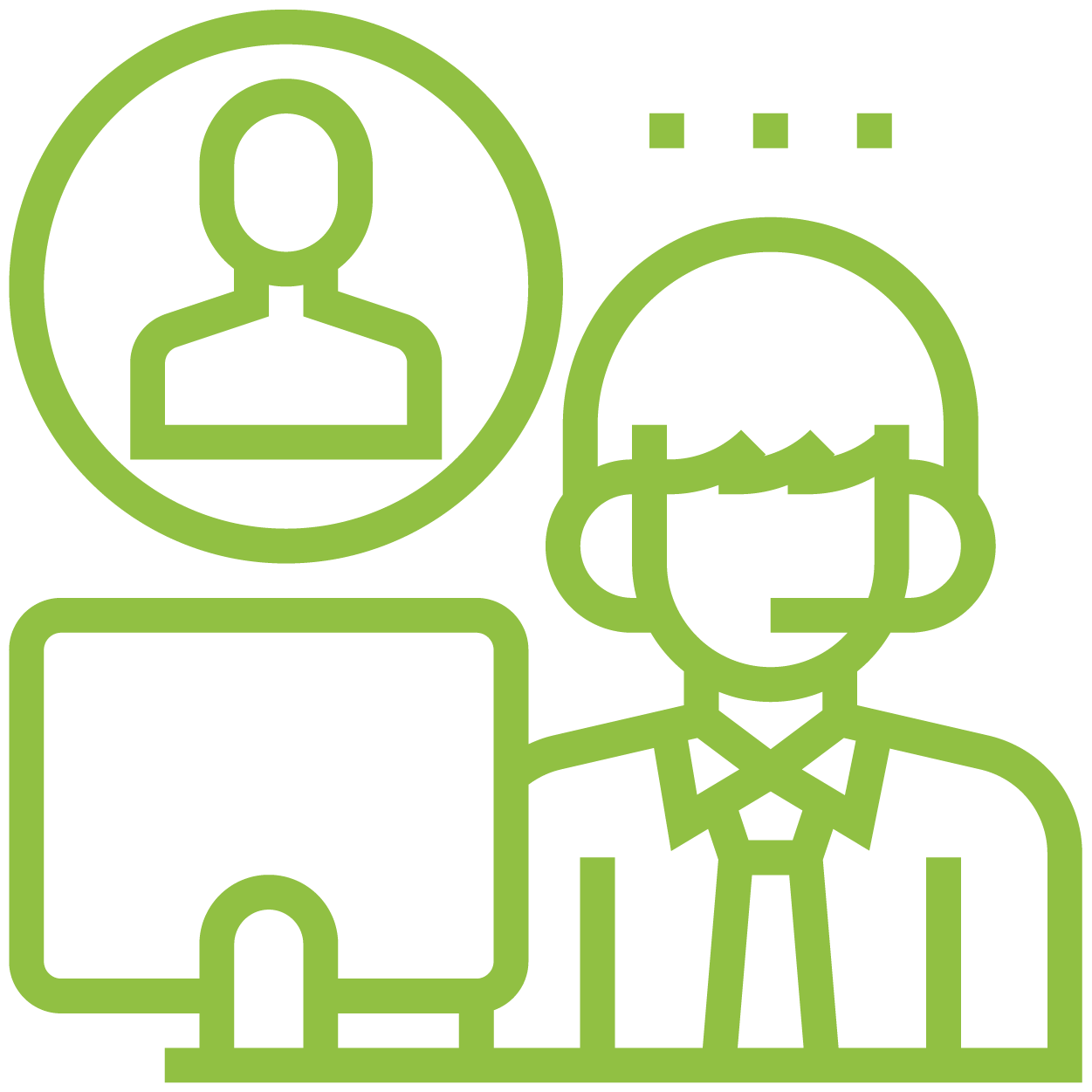 Step 2
Call Quigley for Authorization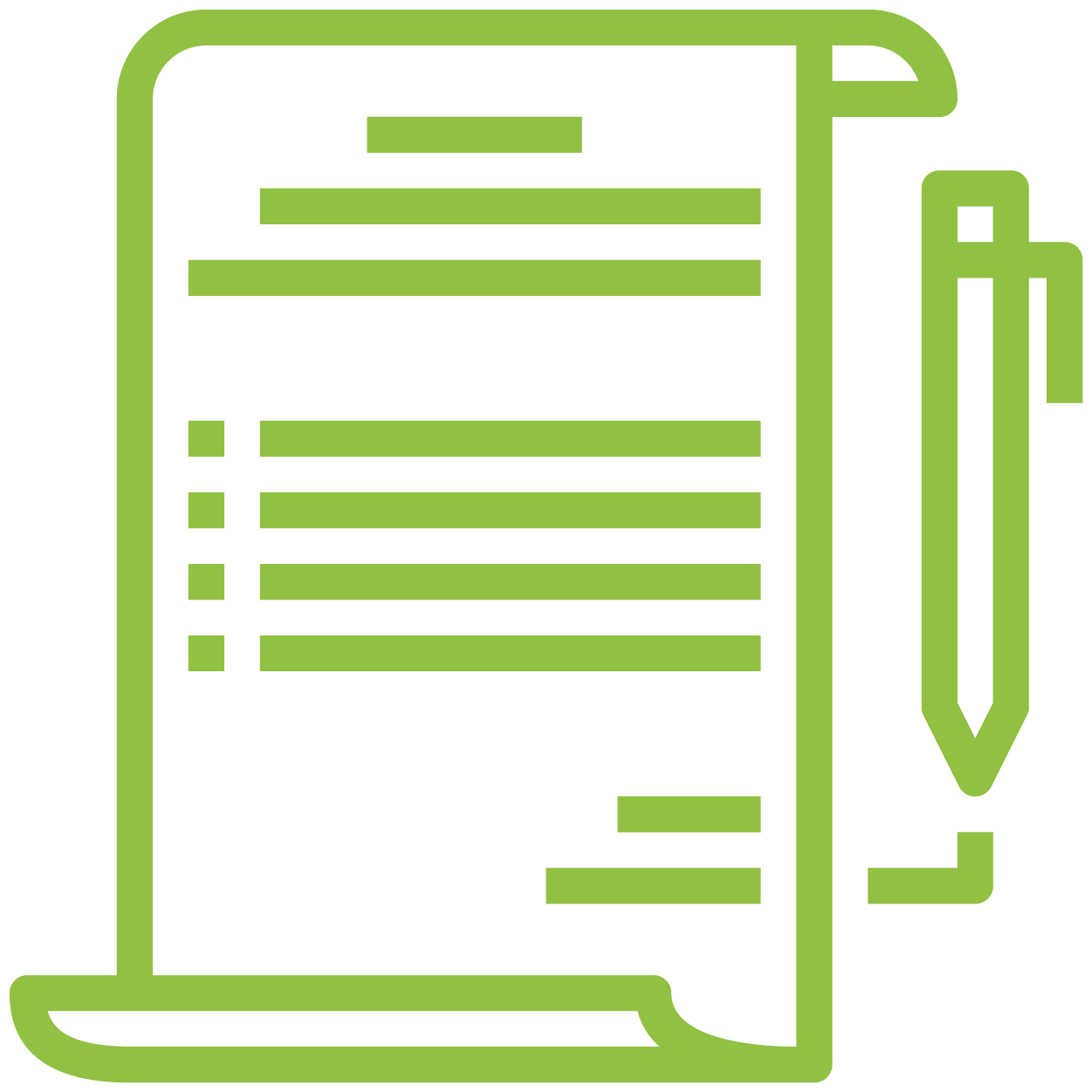 Step 3
Place Part Order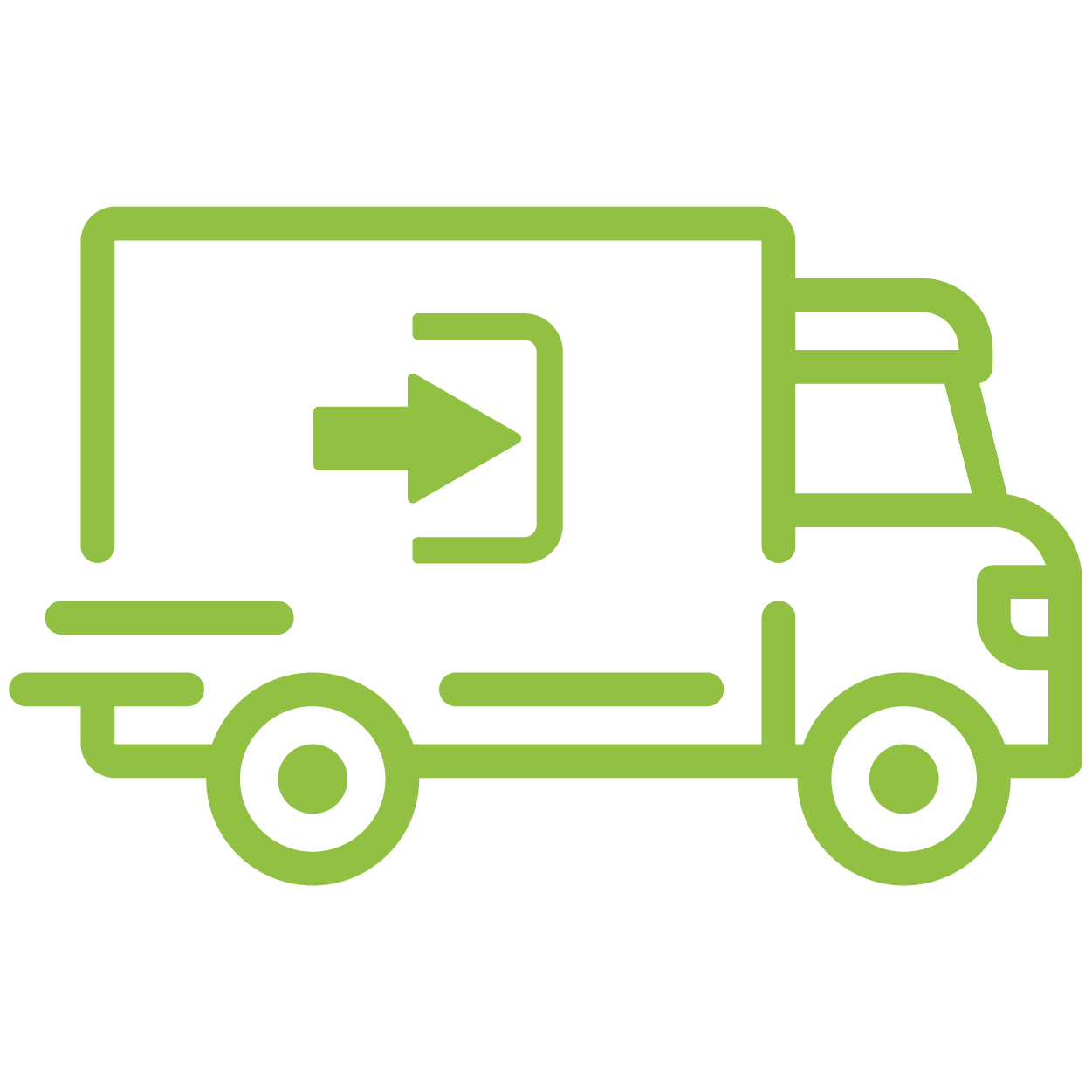 Step 4
Shipment of Parts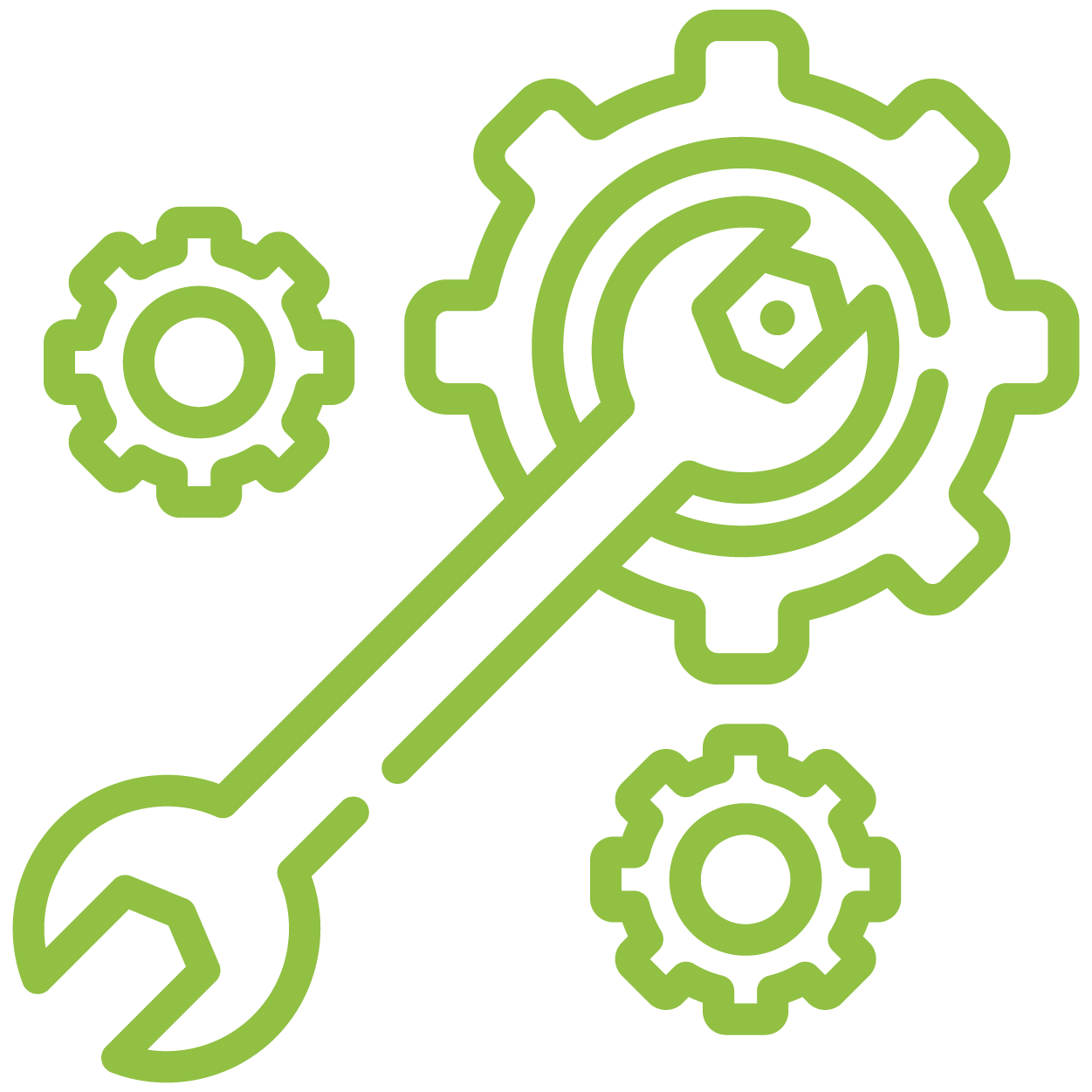 Step 5
Repair Vehicle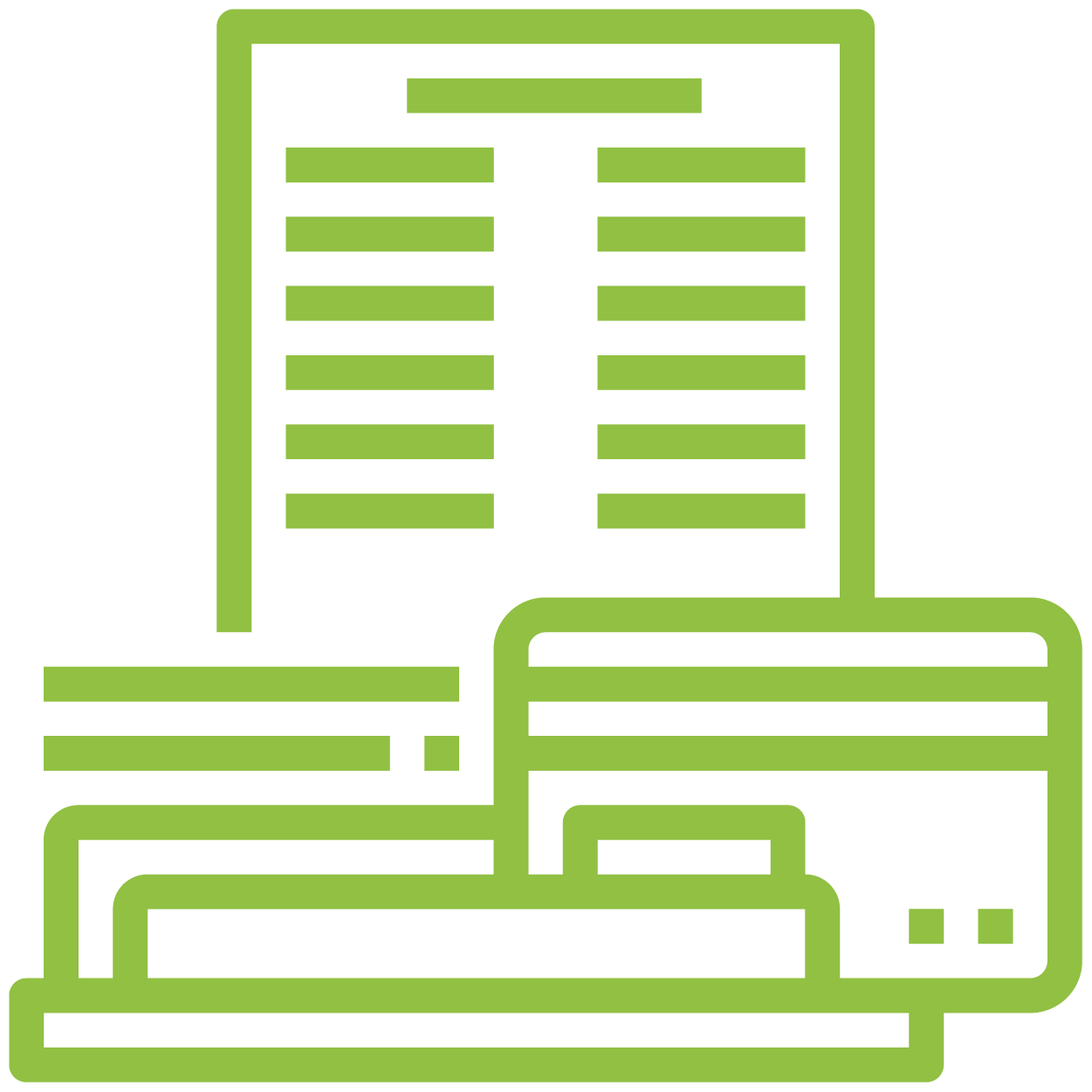 Step 6
Invoice Settled
If my local dealer does not work with Quigley, what should I do?
If you experience any difficulty in locating a dealership ready to provide you with a Quigley 4×4 drive, please call our sales department at 1-800-233-9358. We keep a record of recommended dealerships, and there is probably one in your area.
Does the 4x4 conversion void the factory warranty?
The factory warranty is retained on all unaltered portions of the vehicle.
How long will it take for delivery of my vehicle?
After placing an order with Quigley via a purchase Order or Signed Quote, your vehicle will be added to our tentative production schedule. Quigley does not have control over when the vehicle will arrive at Quigley. Upon unit arrival, the production schedule will be confirmed along with the anticipated completion date.
Quigley makes no guarantee as to the completion date. Quigley Motor Company assumes no responsibility for any interest charges that may be incurred during the vehicle's pause at Quigley. For vehicles on Ship-Thru status, Quigley does not control when the vehicle will be delivered to the dealership.
Can I use Ship Thru on the Transit?
Ship Thru is only available on Low Roof model.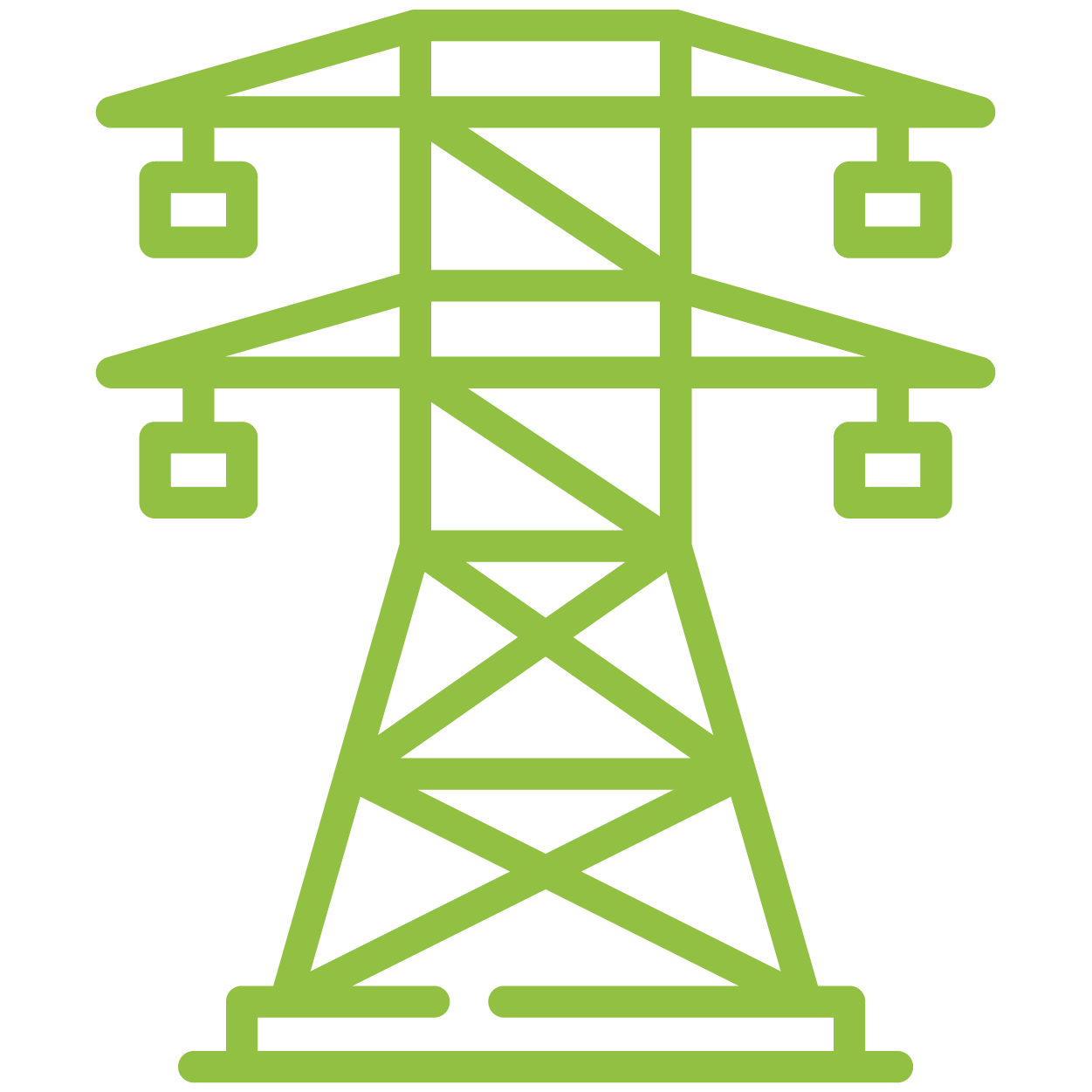 Work Vehicle
No matter the size of your business or profession, government or emergency, the safety and security of your team and equipment is a top priority. Upfitting a commercial van to 4 wheel drive means safety remains a top priority, no matter what.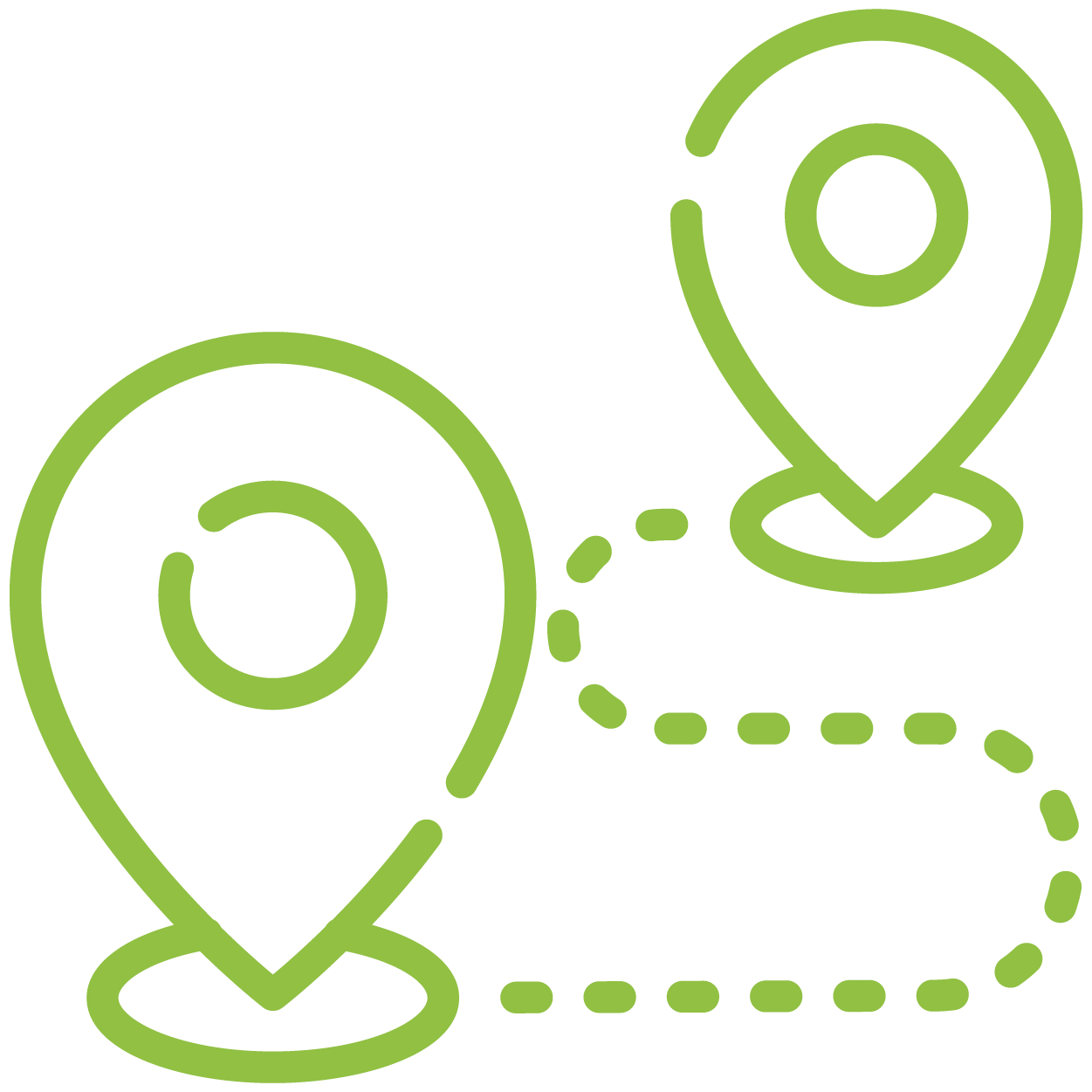 People Mover
Universities, Airports, Ski Resorts, Guided Hunts, Volcanoes and Observatories abound. Moving the maximum number of people with the minimum number of vehicles in difficult terrain and off-road locations is where we can help.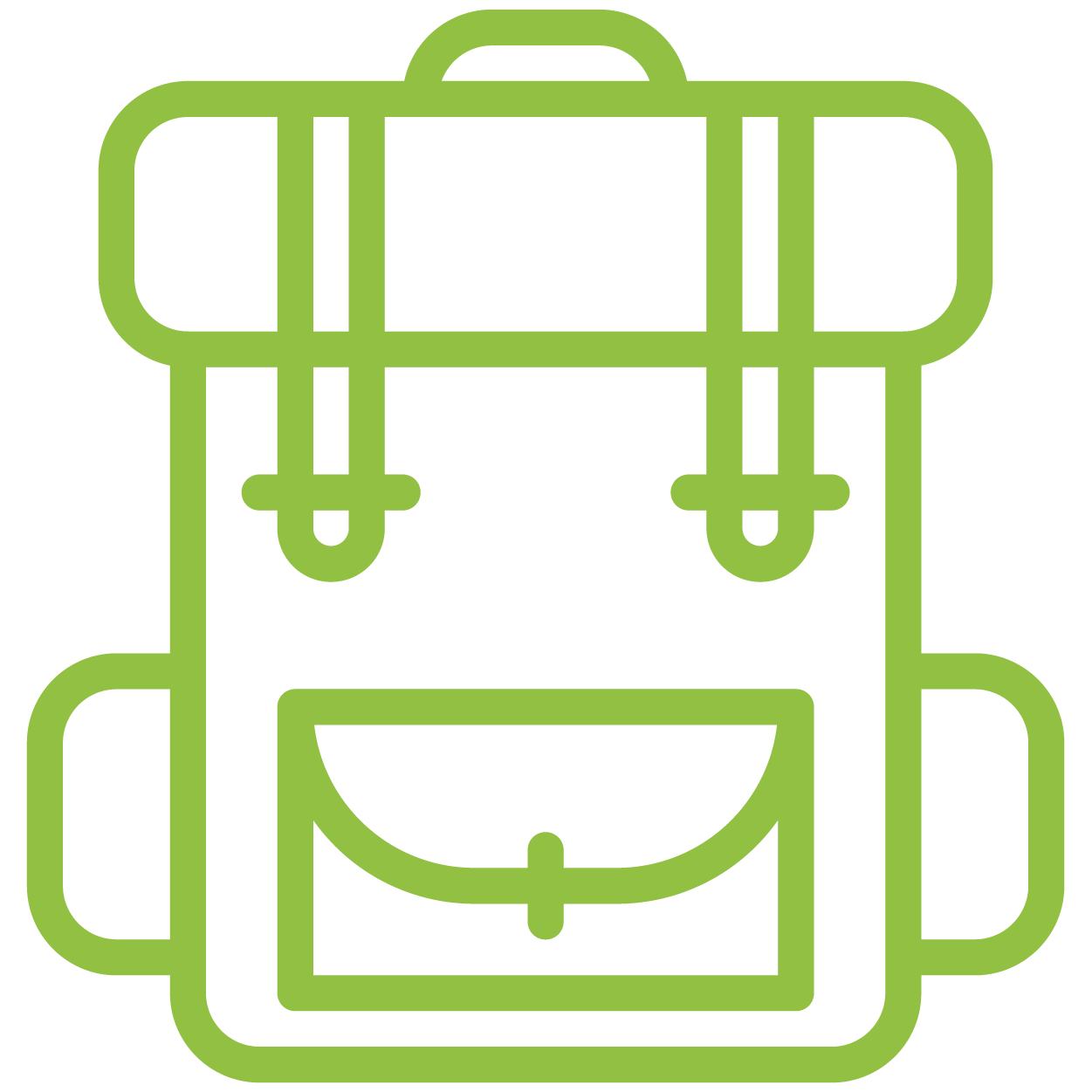 Adventure
Quigley installed 4×4 system onto hundreds of conversion vans and RVs. Different terrains require different driving techniques, and we suggest you familiarize yourself with your vehicle before tackling remote areas.
Have Questions?
Let's start a conversation and figure out what is going to be best for all of your needs.