*Pricing may vary on installer location.
The QLift is a specialty 2" lift designed to maintain factory driveline angles on the Ford Transit AWD and 2WD. The QLift follows Quigley's extensive engineering design of the Ford Qualified Transit 4×4 system. These lifts are available for the Transit AWD and 2WD platforms through Quigley Motor Company and our authorized installers.
The QLift 2" lift kit will be available immediately for installation and orders can be placed through sales@quigley4x4.com or call (800) 233-9358.
Authorized Installers
Pricing may vary depending on installation location.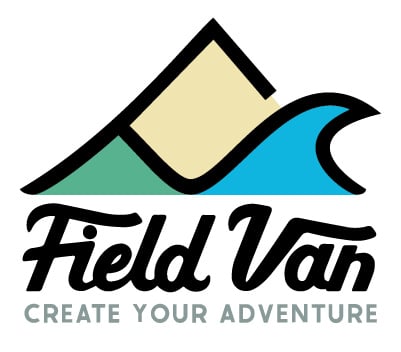 Field Van
3631 S Bagley Ave.
Fresno, CA 93725
(559) 233-8267
2355 Market St.
Reno, NV 89502
(775) 852-1800
VanDoIt
2925 NW State Hwy 7
Blue Springs, MO  64014
(816) 944-2229
*Installed on VanDoIt adventure builds only.