What is the value of my van?

Is my Quigley under warranty?

What's the status of my order?
Quigley has been converting vans to 4×4 since 1974 and, believe it or not, some of those units are still on the road. Checking your vehicle's VIN* number is a great place to start to verify your unit is a QUIGLEY! Just grab the last 8 digits from your windshield or inside the driver door and enter it into our form. Then, we'll be able to tell you the rest by pulling your build file.
*VIN stands for Vehicle Identification Number
VIN Lookup
Please note:
Enter only the last 8 digits of the VIN. VIN Numbers DO NOT include the letters Qq, Ii, or Oo to aviod confusion with numerals one and zero.
WARRANTY PROCESS
Authorization MUST be obtained from Quigley BEFORE repairs are made. Failure to obtain prior authorization will result in denial of reimbursement for the warranty claim.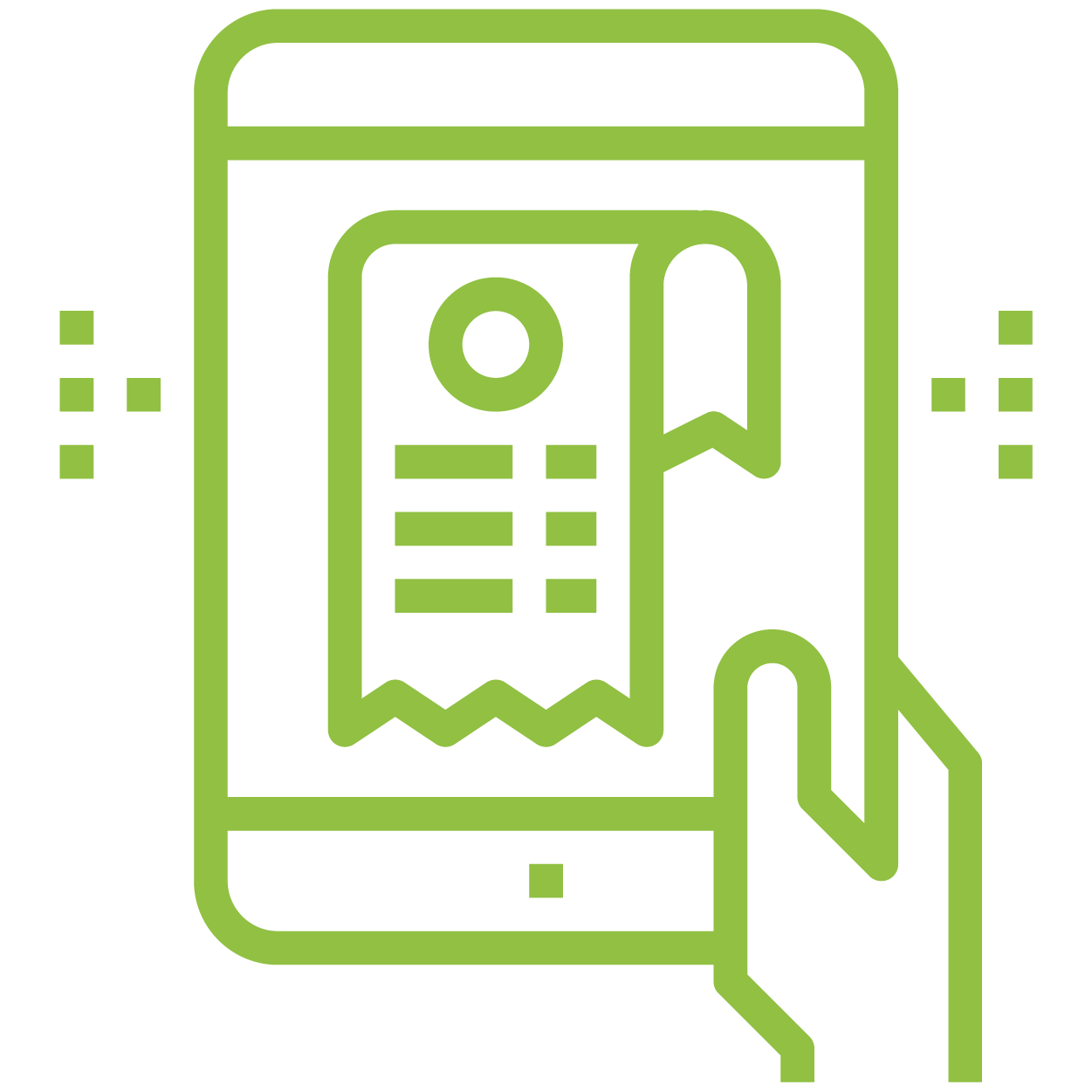 Step 1
Confirm Warranty is registered online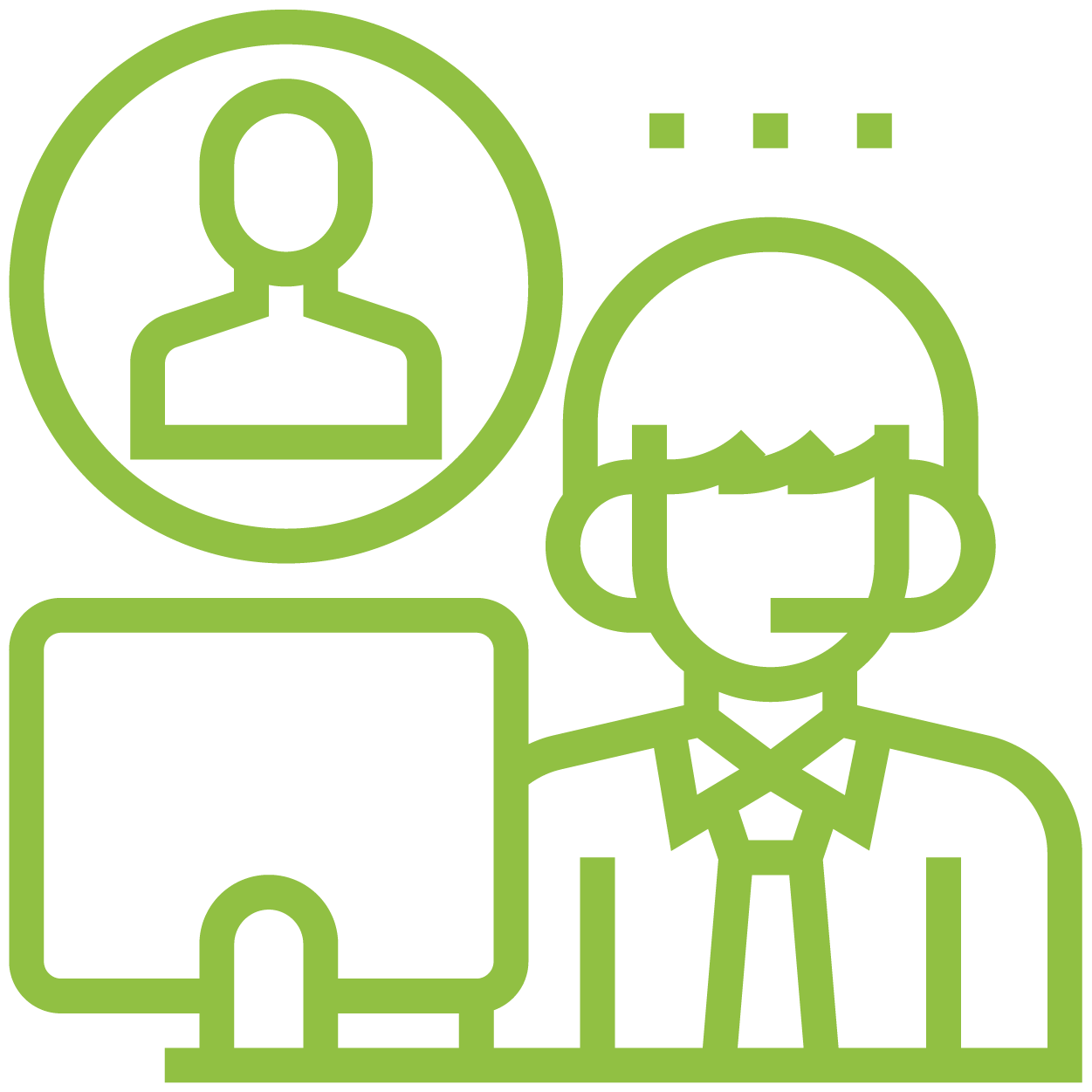 Step 2
Call Quigley for Authorization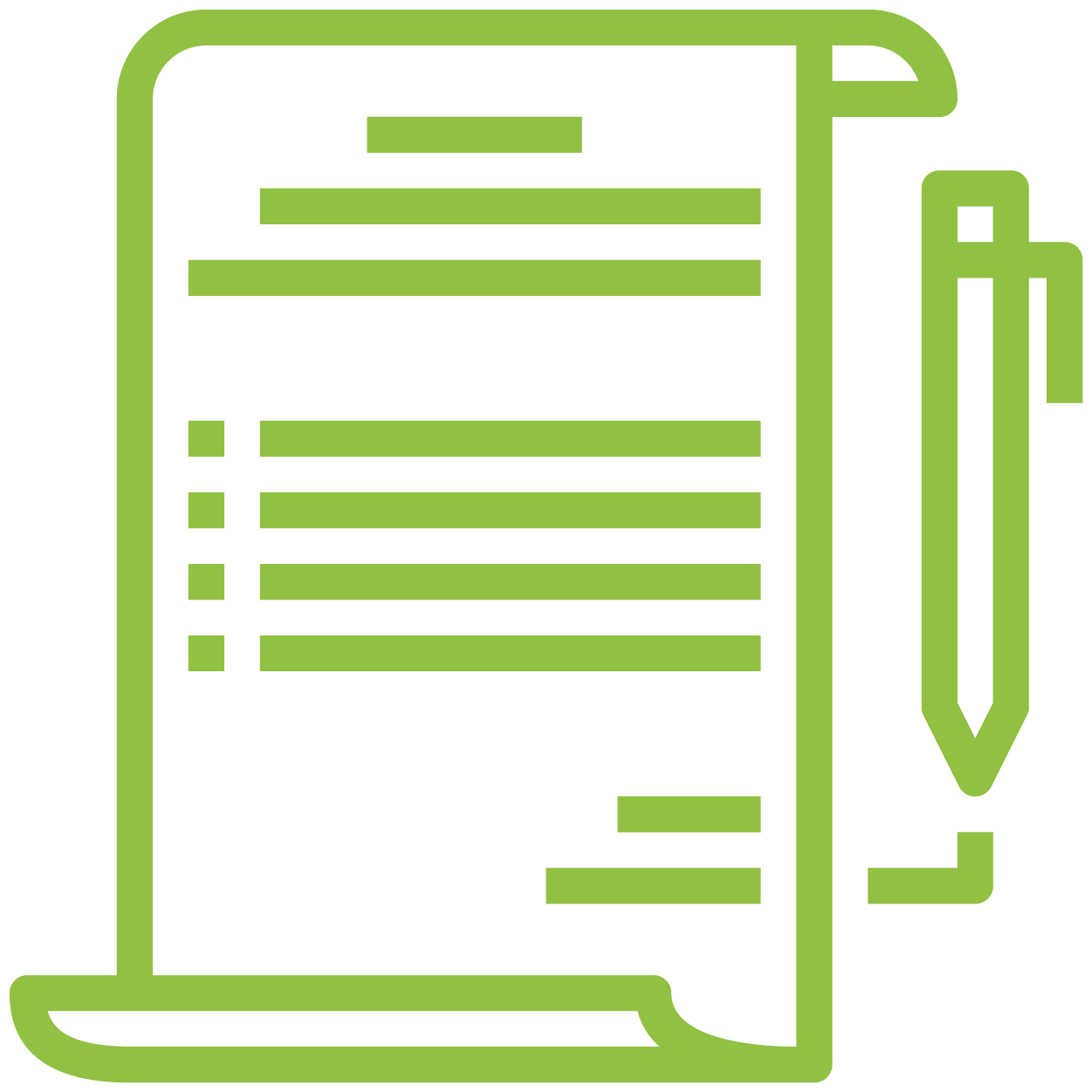 Step 3
Place Part Order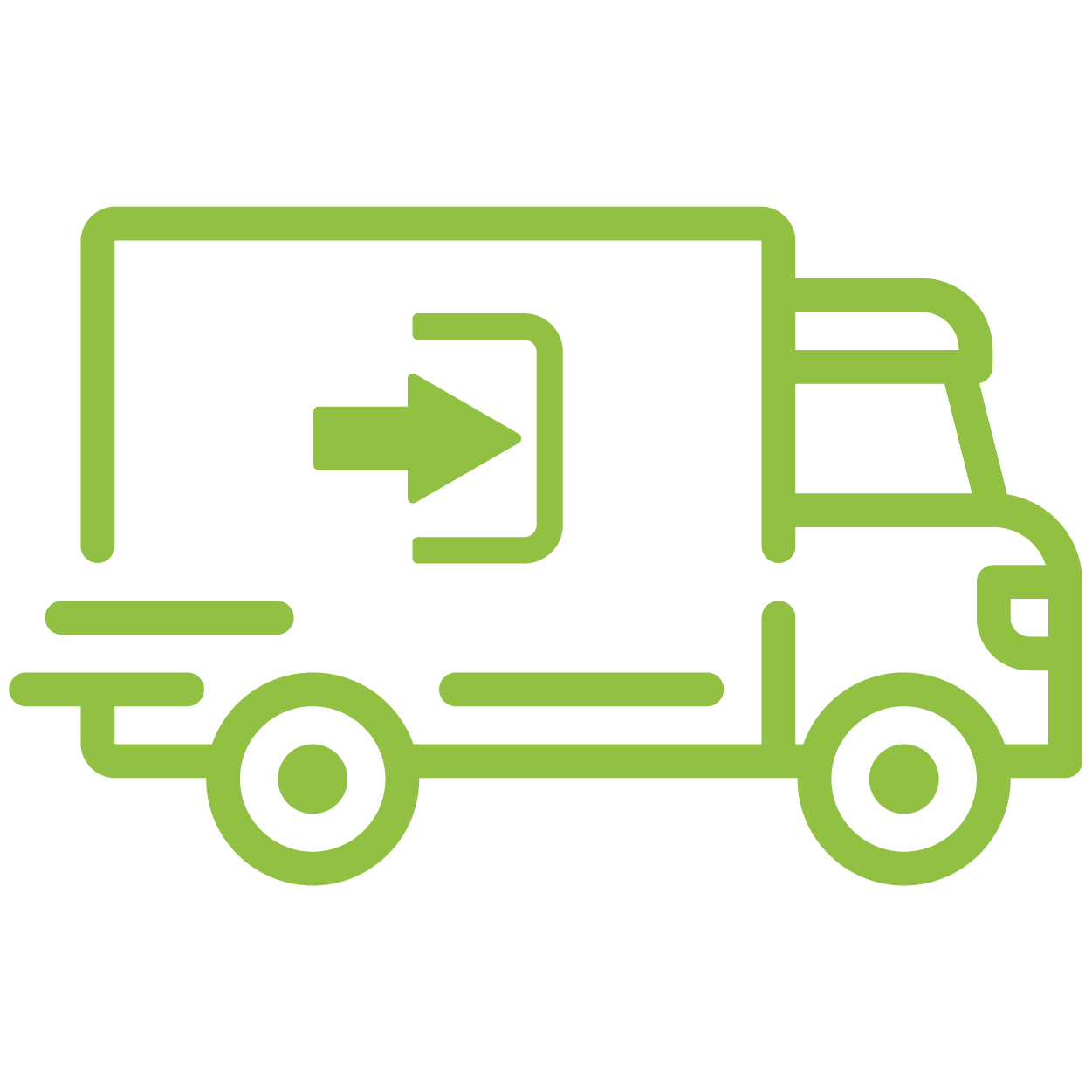 Step 4
Shipment of Parts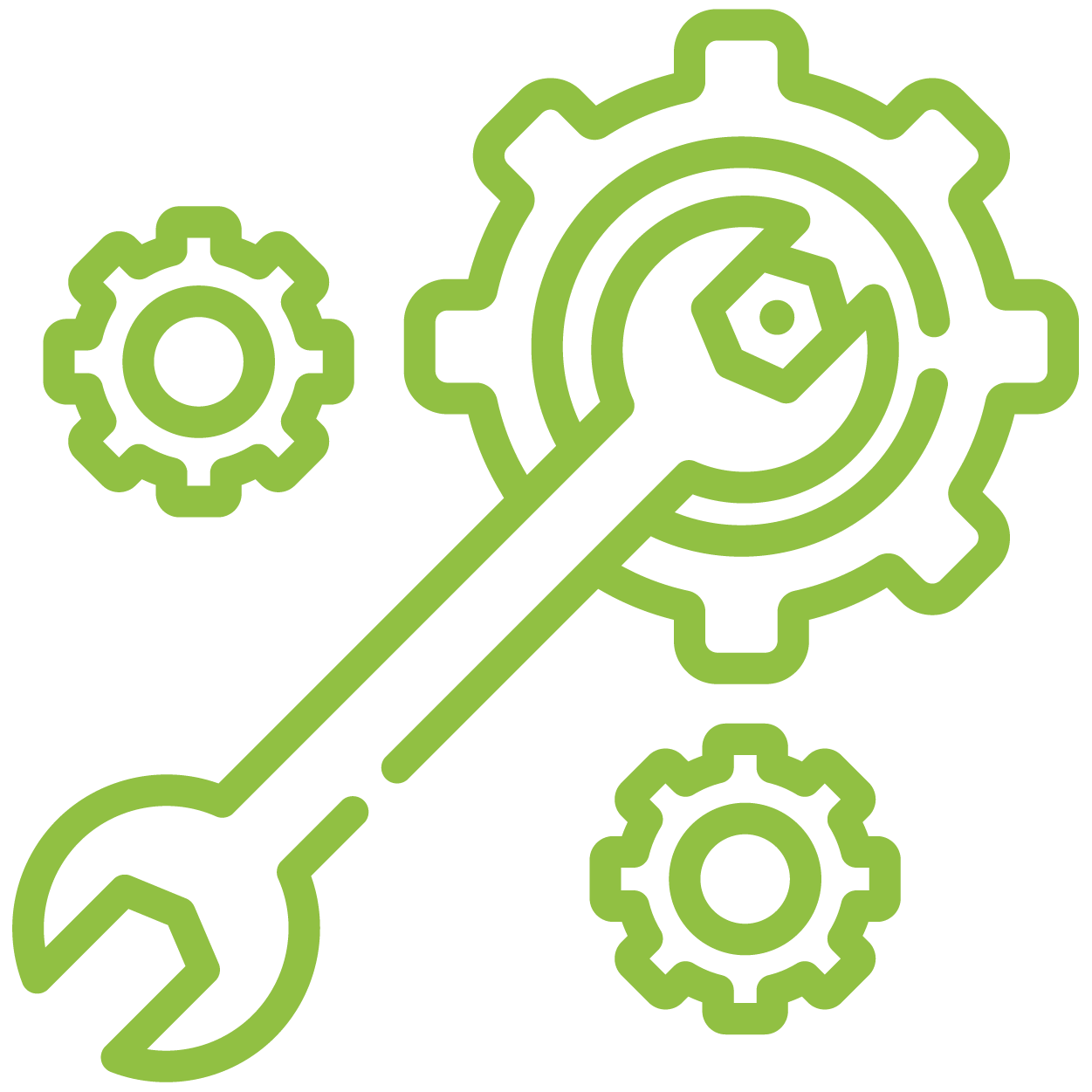 Step 5
Repair Vehicle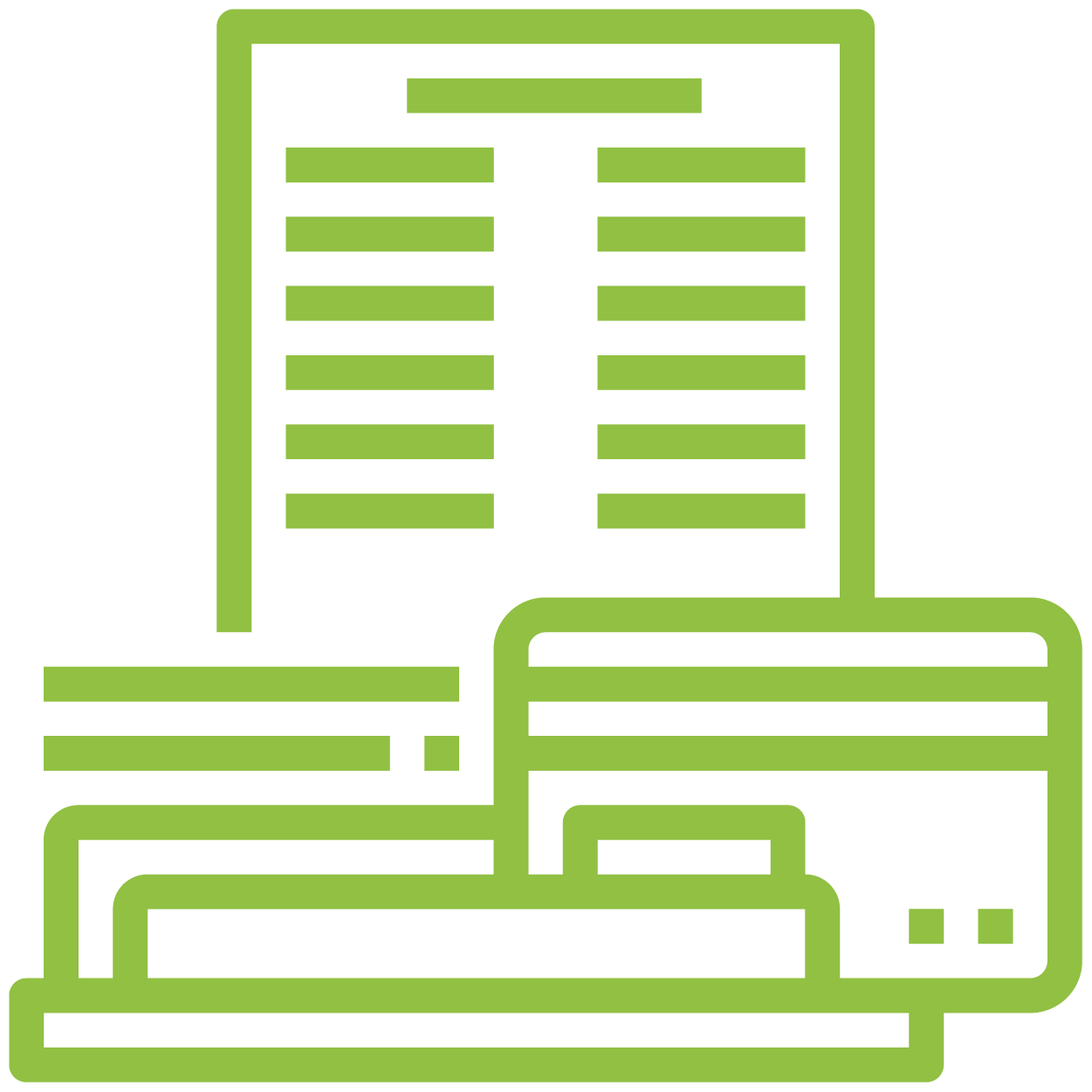 Step 6
Invoice Settled
Questions?

Let's Talk

We are more than happy to help you with any questions you may have. Use our contact form, or call us toll free at 1-800-233-9358.