We focus on the need of our customers for a go-anywhere, large load capacity, full-size 4×4 van. Whether you are a large fleet, small business, government, emergency service, transportation & tourism, or an individual, Quigley 4×4 vans provide the ability to Conquer Your World. Quigley's advantages include recognition and approval by GM, Ford and Nissan, drop ship & ship-thru, warranty and ease of service at dealerships nationwide. Quigley 4×4 vans have the load capacity, off-road qualities, and performance that puts it in a class of its own.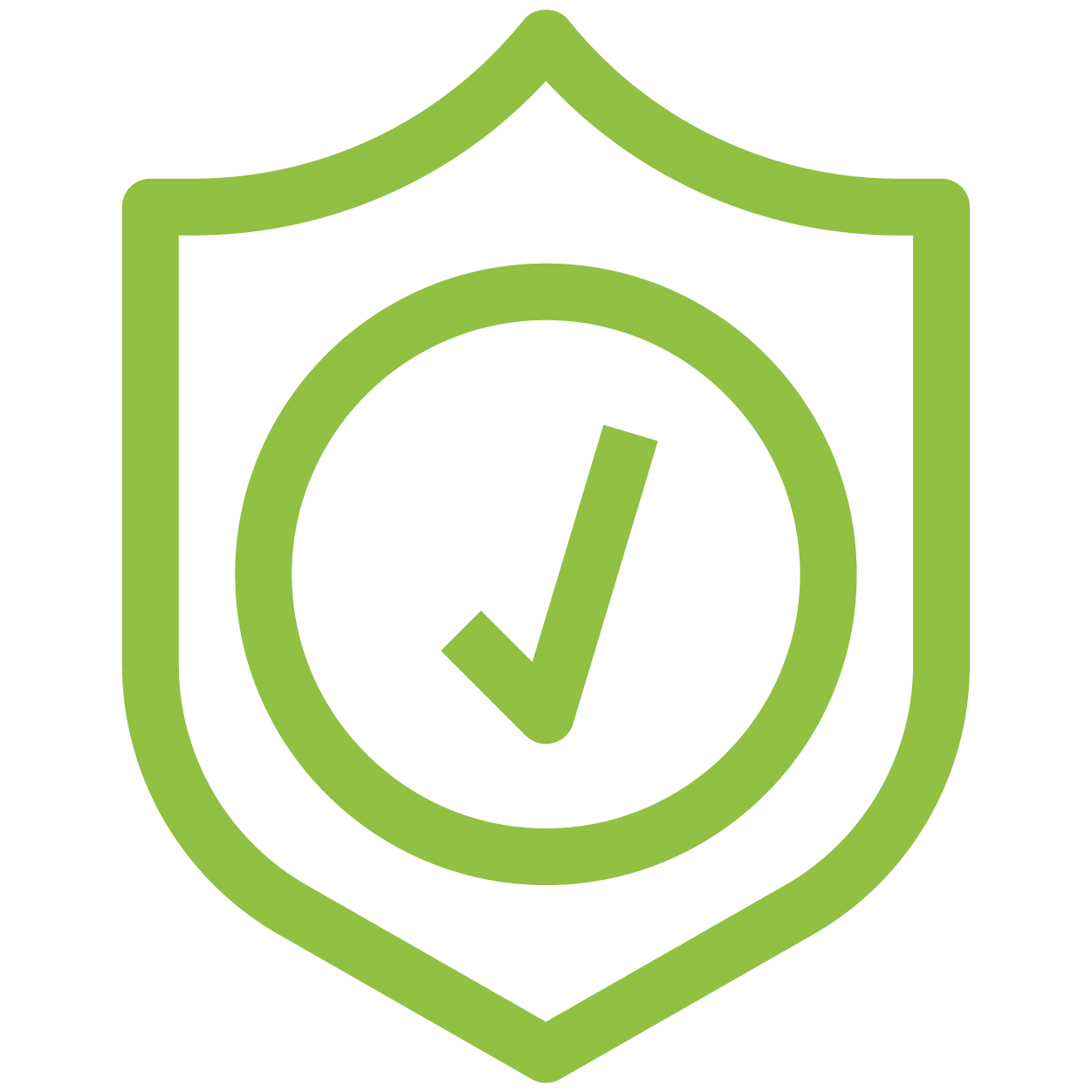 Check if your vehicle is a Quigley with our VIN lookup and learn more about our warranty process.
Vin Lookup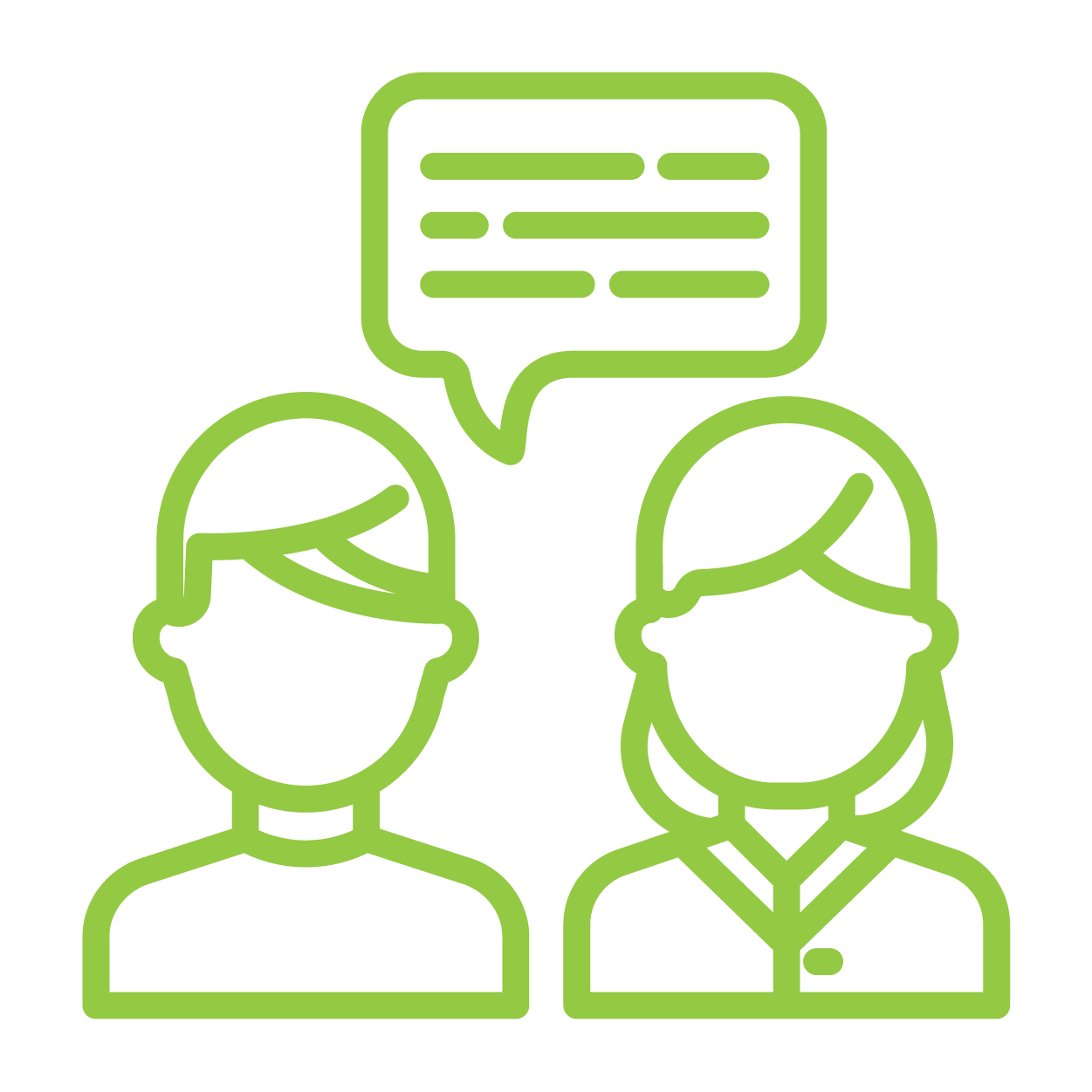 Connect with our sales team to learn more about Quigley or ask them questions about the sales process.
Contact Sales
Check out events we will be attending, watch our most recent videos, or find technical information and service bulletins all in one place.
Let's

Talk

We are here to help you stay on the move! If you have questions about 4×4 vans or need to get in touch with one of our departments, drop us a line. We hope to hear from you soon or see you on the trails!